News
Workshop Schedule Online
June 22, 2017
TRACE workshop June 29/30 in Dublin
April 7, 2017
This workshop is intended to promote knowledge and idea exchange on the occurrence, detection, fate, effects, and risk of antibiotic resistant organisms (ARO) in water ecosystems.
A suite of international experts have been assimilated to present their own knowledge and experience regarding ARO management, including ongoing work in the Irish context. The event will bring together the international TRACE Water JPI team and other invited experts. The workshop will increase awareness of the detection and risk management issues surrounding ARO and will disseminate current understanding regarding environment–health interactions, with a focus on ARO detection, fate and risks. The event will lead to greater awareness regarding ongoing activities internationally in the field and will prompt collaboration and further capacity development.
This is a free workshop event, however pre-registration is required. Find the details in this PDF document.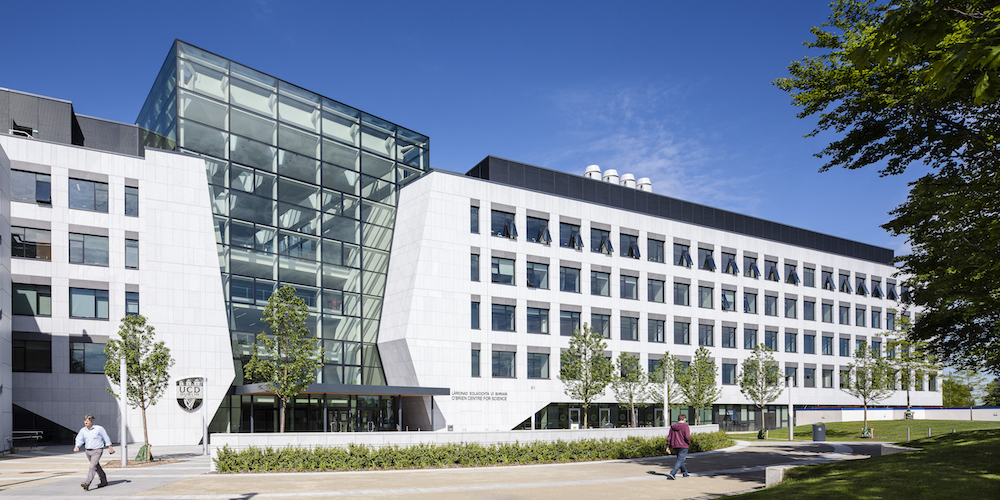 Water JPI workshop and review meeting in Vienna
October 21, 2016
TRACE LinkedIn group
August 10, 2016
Project meeting TRACE in Rome
June 27-29, 2016
The next project meeting takes place June 27-29 at the Sapienza University in Rome in order to discuss the project results so far as well as the plans for the upcoming period.

Water JPI conference in Rome
May 19, 2016
The Water Joint Programming Initiative (JPI) will host its 2016 Conference in Rome on the 19th May 2016. This international event is targeted to a wide range of stakeholders and will present the new version of the Water JPI Strategic Research and Innovation Agenda (SRIA), and discuss on how to implement it and the benefits from international cooperation.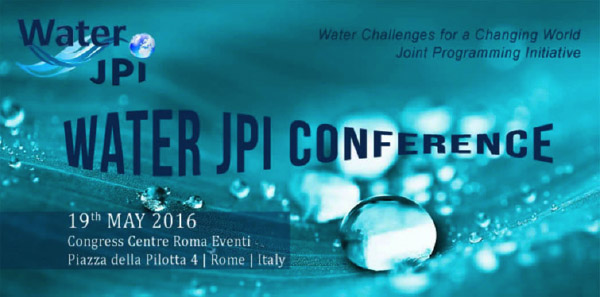 Project meeting TRACE at the ICRA in Girona
June 15/16, 2015
The project partners will meet at the ICRA on June 15/16, 2015 for the kick-off meeting. Project details will be discussed and adjusted, such as the sampling and characterization protocols.

Kick-off meeting of JPI Water Call in Brussels
March 11/12, 2015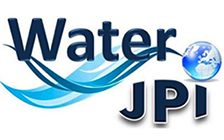 The kick-off meeting of the seven water research projects funded by the first joint call of the Water Joint Programming Initiative (JPI) took place in Brussels on the 11th March 2015.
This meeting involved representatives of the funding ministries and national agencies of the member states, which funded this joint call, and many researchers involved in the activities of the projects FRAME, MOTREM, PROMOTE, METAWATER, PERSIST, StARE, TRACE on the common topic of "Emerging water contaminants – anthropogenic pathogens and pollutants.